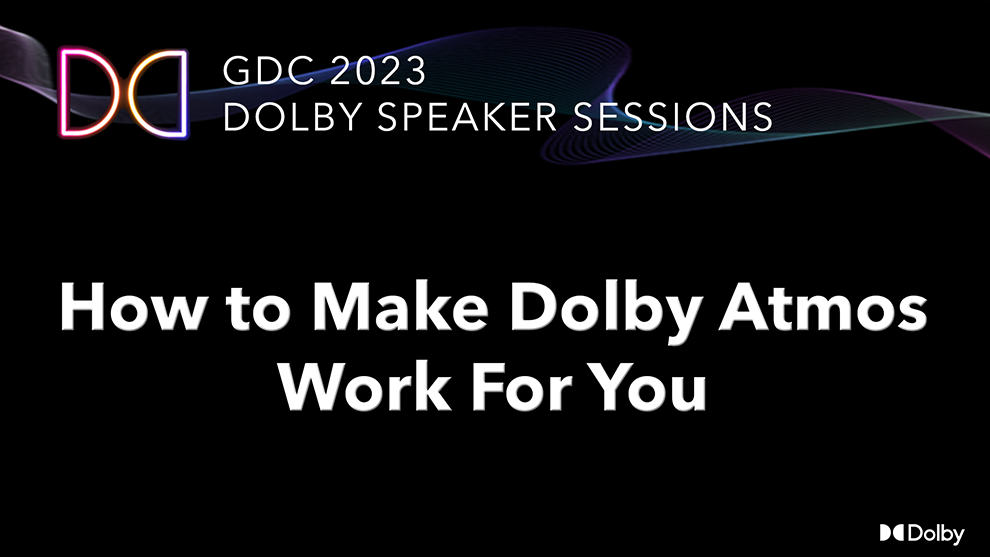 Jose Castellon, CAS, Manager - Studio & Design for Dolby, simplifies design considerations so you know how to adapt ATMOS in your environment.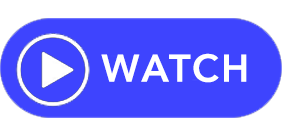 DARDT Documentation: https://games.dolby.com/atmos/studio-design/
Bio: Jose's tenure in the entertainment industry spans 3 decades across film, tv, and music. He has been involved with developing design and specification criteria for all ATMOS systems.
Connect: games.dolby.com