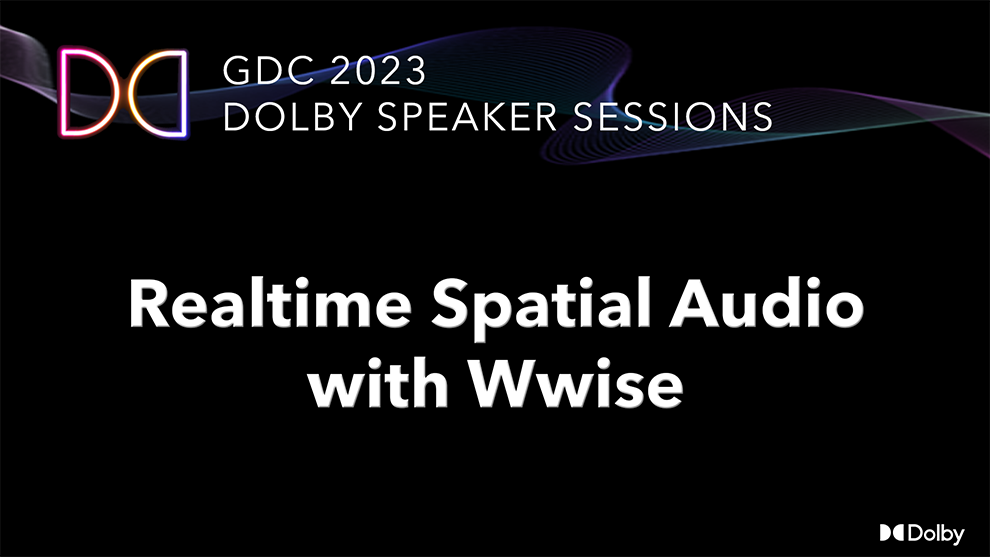 In this presentation, watch as Nathan Harris, Lead Software Developer, Spatial Audio for Wwise, and Thalie Keklikian, Software Developer R&D for Wwise discuss an integrators perspective on runtime acoustic considerations and authoring in Wwise and Unreal. They share an overview of the different features of Wwise Spatial Audio and how they combine to fit into different types of games.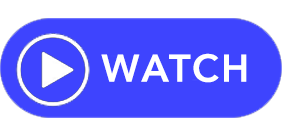 Nathan's Bio: With a background in computer science and a passion for audio, Nathan Harris has been putting his talent to work in the video game industry since the mid 2000's. Early on in his career, he became interested in sound propagation solutions and soon became a Wwise power user. In 2012, with multiple shipped titles under his belt, he was employed by Audiokinetic and has since made numerous core contributions to the Wwise Sound Engine. In 2016, Nathan was tasked to design a Spatial Audio library for Wwise, applying his expertise in reverb propagation and acoustic simulation techniques. He now leads the development team responsible for its maintenance and continuous improvement.
Thalie's Bio: Thalie Keklikian is an electrical engineering graduate with a masters in general-purpose GPU computation. After optimizing image processing algorithms on GPU, she is now part of the Audiokinetic Research and Development team, implementing spatial audio solutions and integrating them in Unreal and Unity game engines.
Connect: @audiokinetic | Audiokinetic.com