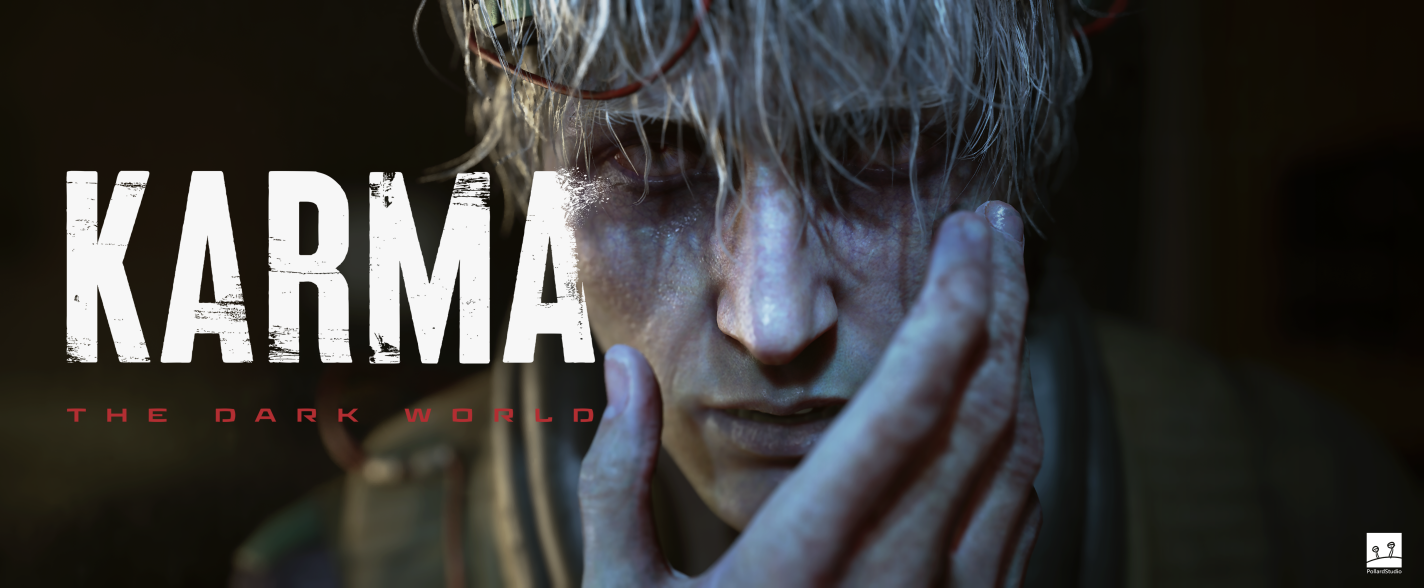 The Dark World: Karma is a first-person, story-driven psychological horror game coming soon from Shanghai-based Pollard Studio. In Karma, you wake up into a new, confusing reality.
You've forgotten who you are.
Your appearance has changed.
And, strangely, you discover you're an investigation officer for an organization called ROAM, tasked with uncovering traces of your lost memory. Hopefully, you'll figure out who you are, how you got here, and how to fulfill your destiny.
In this dark, unfamiliar and dystopian world, every clue counts. Every hint matters. In a new and confusing landscape, every sense is engaged to uncover the truth. Sound is a fundamental part of understanding this new reality. To create a world of subtle clues, Dolby Atmos was used to better inform and engage players, pushing them closer to the truth behind their altered life.
Enter Reagan Li, an Audio Director, Music Composer and Sound Designer from indie audio production studio, LM PROD in Los Angeles, California.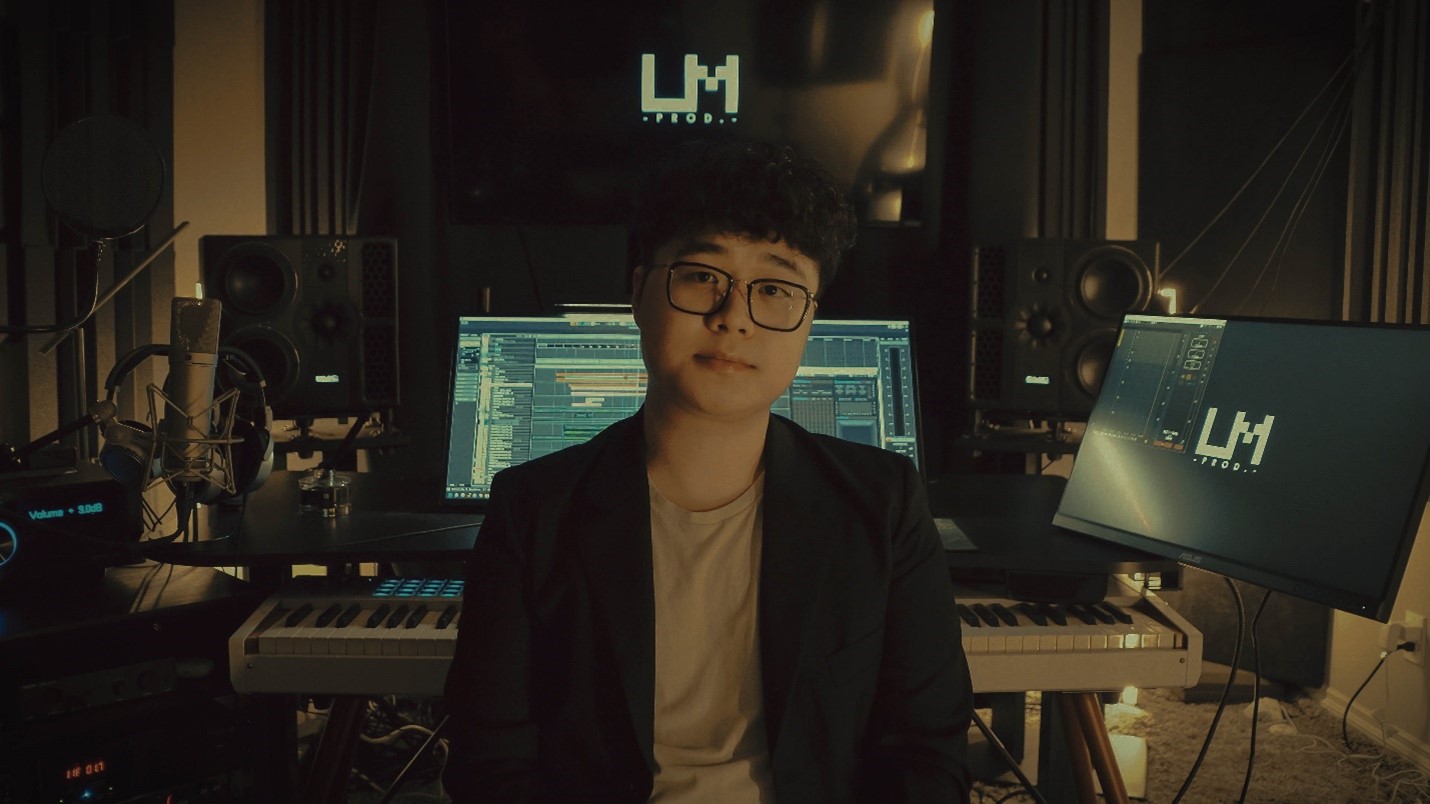 Reagan's work has already seen him working with the movie industry's post-production standards, using Dolby Atmos for linear and game projects.
Working from a studio outfitted in Dolby's reference 7.1.4 layout through PMC monitors and a reference cinema processor, Reagan decided that everything in The Dark World: Karma needed to be delivered in multidimensional audio to accomplish the clue-rich environment Pollard Studio wanted to create.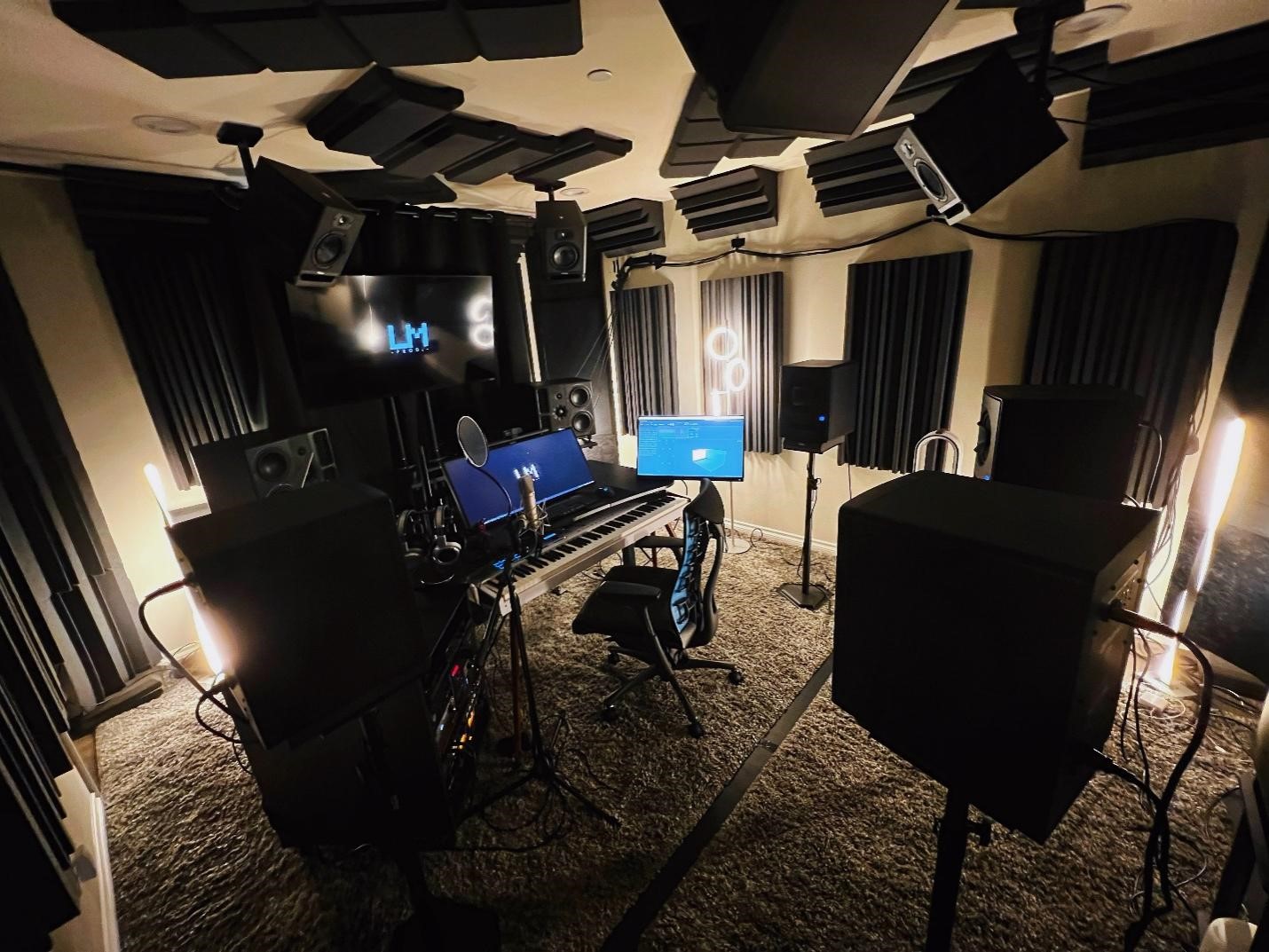 Challenge accepted.
Following the creative approach from cinema workflows, both diegetic audio and music have been produced in Dolby Atmos using a mix of 7.1.4 and 7.1.2 beds and dynamic objects. Using Audiokinetic's WWISE, Reagan ensured that players can use subtle environmental cues such as the clicking of a keyboard or the flickering of an aging light bulb to center themselves in a scene while also illustrating the larger world outside of ROAM through ominous rainstorms and the spectacle of airships rumbling overhead in this strange new city.
The Dark World: Karma brings a rich landscape of audio to players, and by using Dolby Atmos, Reagan was able to control the multitude of audio elements to bring players a full soundstage and anchor them in the story.
Beyond the in-game audio, Reagan also decided to make the game's music interactive through Dolby Atmos Music. The soundtrack morphs for dangerous events. Musical elements are synced with the action on-screen.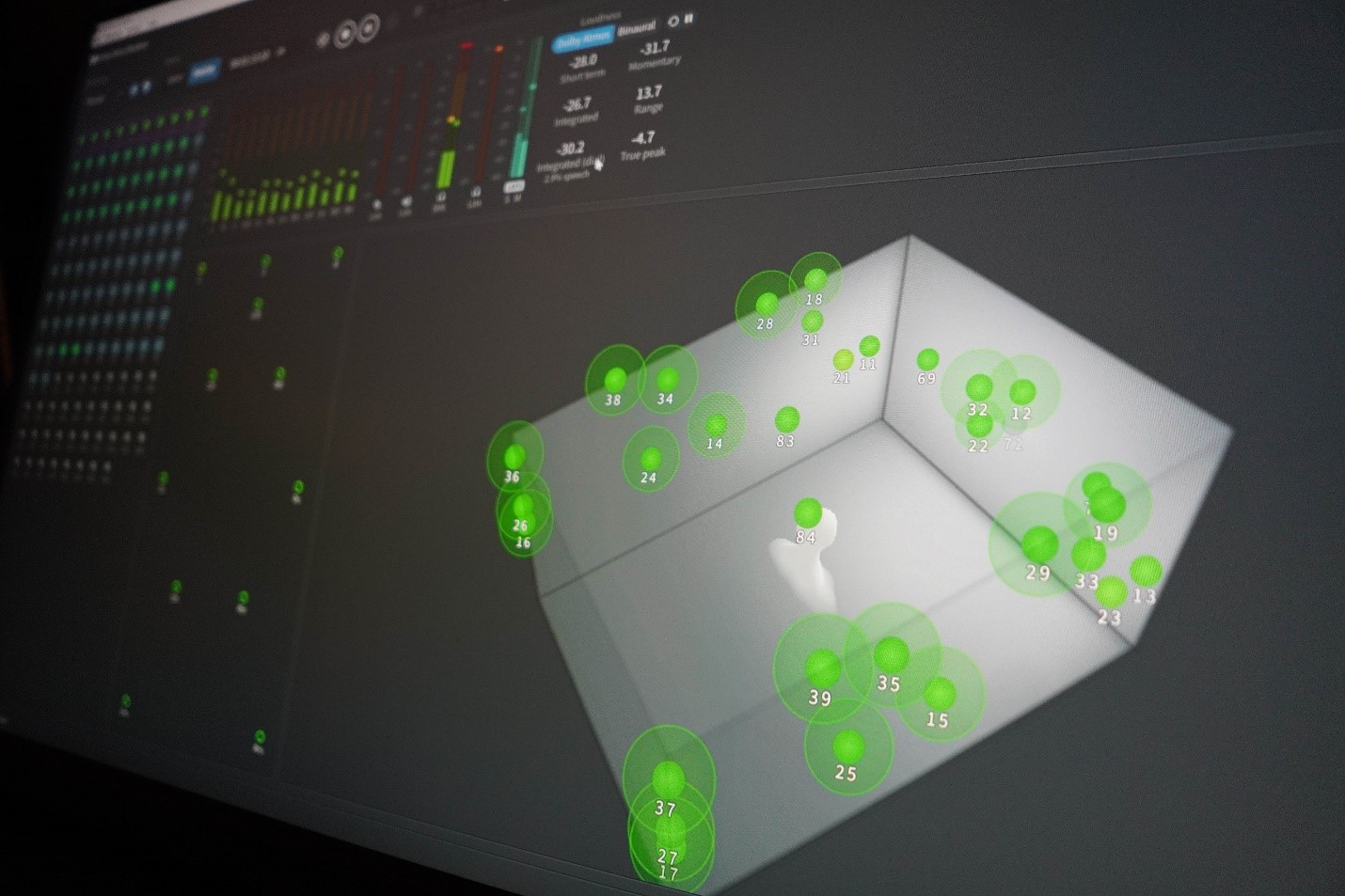 By keeping the music in the game multidimensional, Reagan is able to deliver full musical soundstages that match the mood of any given scene, as well as separate in-scene musical elements and render them believably – elements such as a radio in the corner, a television playing in a distant room, or announcements coming from overhead speakers.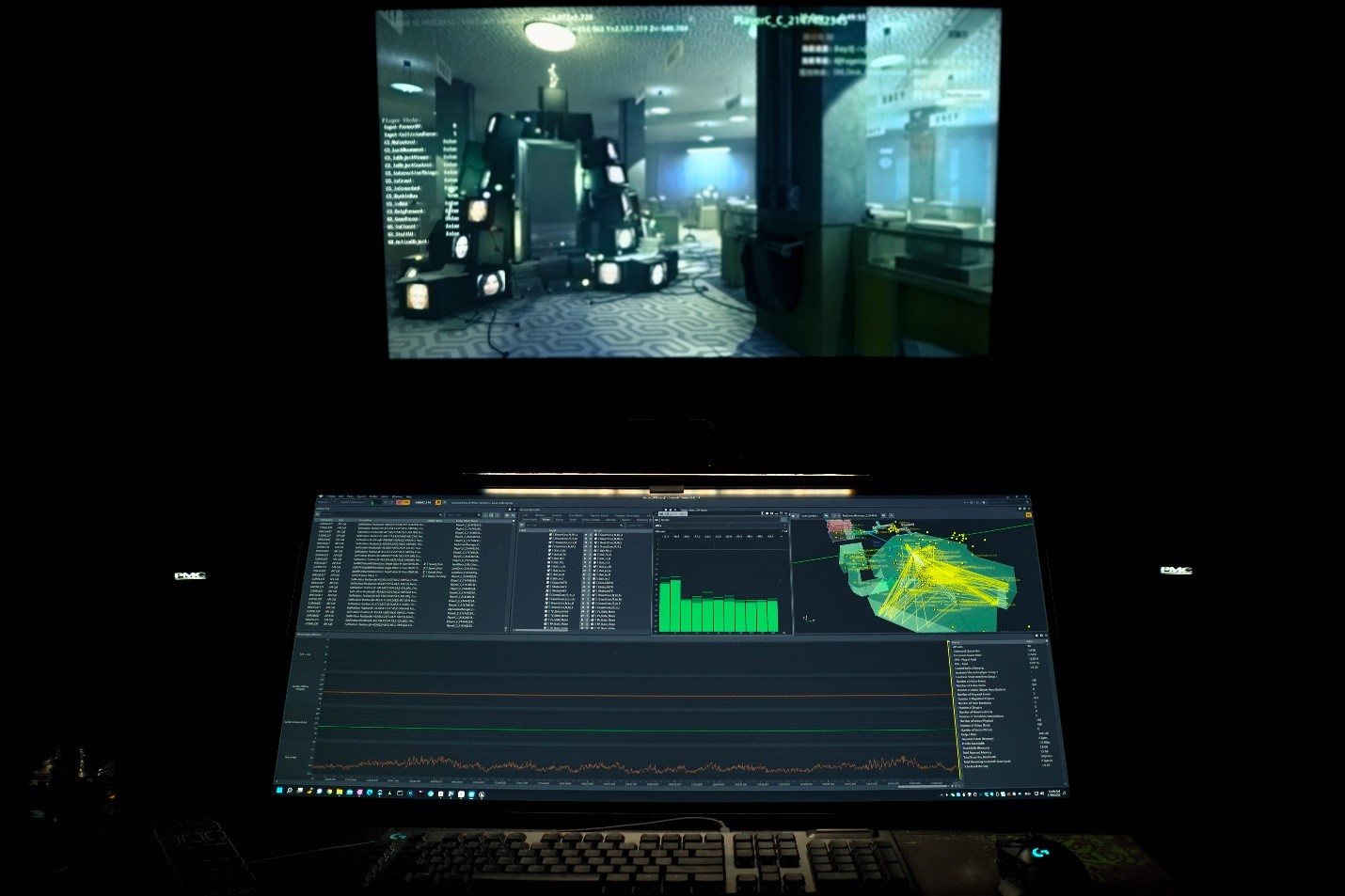 Reagan's work on Karma has created a fully enveloping environment, one that keeps the player's senses engaged as they solve the mystery of what happened, and why. And while it was not easy to create an entire game's audio in Atmos, Reagan thinks he's brought this game new dimension and depth by using the full soundstage available to players on home theater systems and over headphones.
"With Dolby Atmos, not only do we have the representation of sound being precisely placed in a three-dimensional space, but we also have this very wide dynamic range from the quietest sound like dust falling, to the loudest sounds like whatever weird things you can imagine that make a sound that loud," said Li of the new title.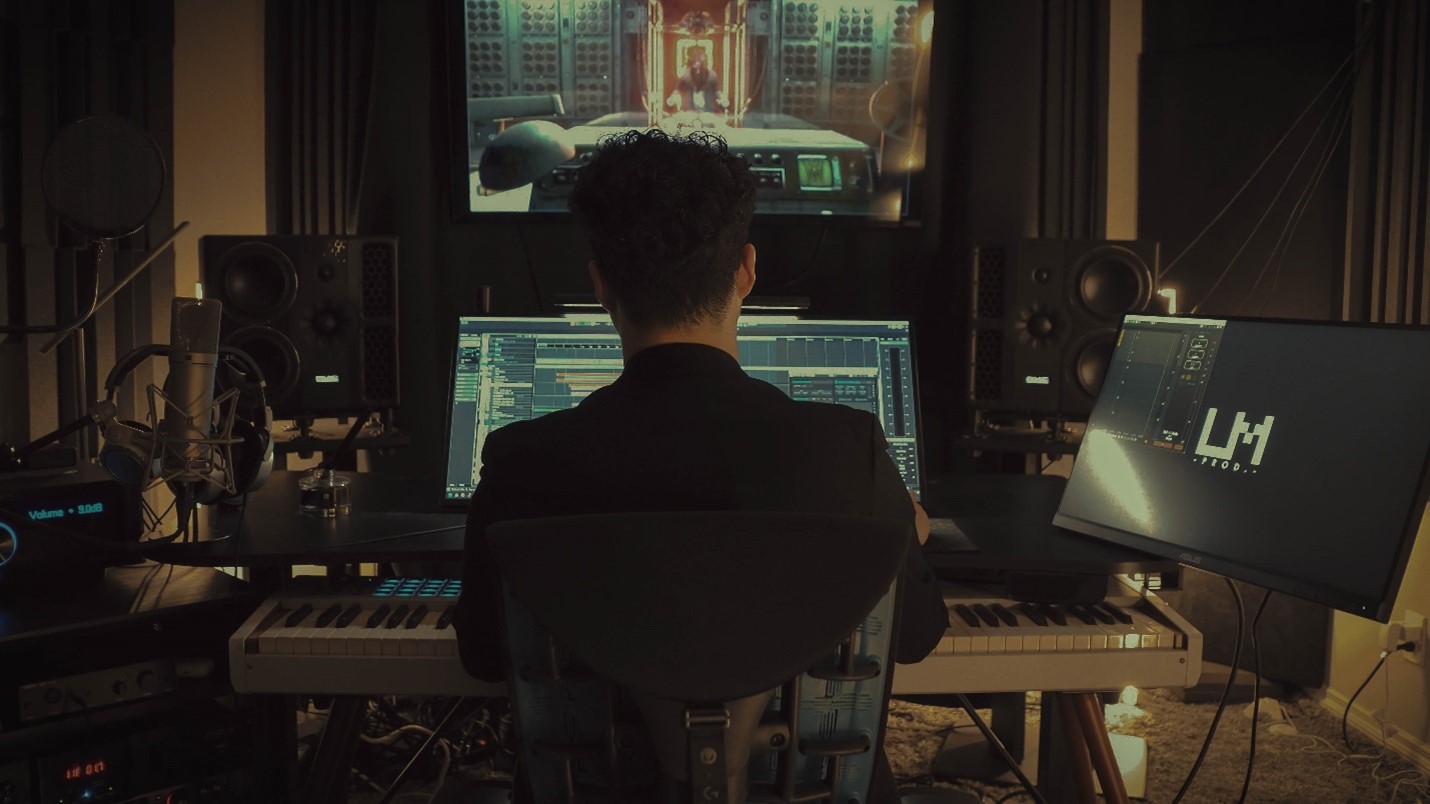 The Dark World: Karma releases soon on PC and Xbox. For more information, have a look at the Steam page for the game, and add the title to your wishlist.
For a bigger taste of The Dark World: Karma, check out the trailer on YouTube.
From all of us at Dolby Games, congratulations to Reagan and to Pollard studio. We're excited to play, solve and explore the mystery of The Dark World: Karma.