Dolby Audio for Playstation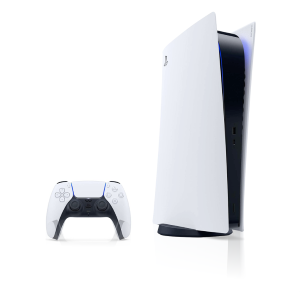 Dolby Audio™ puts gamers right in the middle of the action, providing a competitive advantage and making the experience more exciting and real. Featured in today's top games, Dolby Audio enhances the impact of the dazzling graphics with striking surround sound that makes players feel as if they are actually inside the game.
Dolby Audio helps you create and deliver stunning multichannel (5.1, 7.1) sound on PlayStation. Dolby encoding gives active sound positioning that follows the screen action for a listening experience that rivals Hollywood's blockbusters.