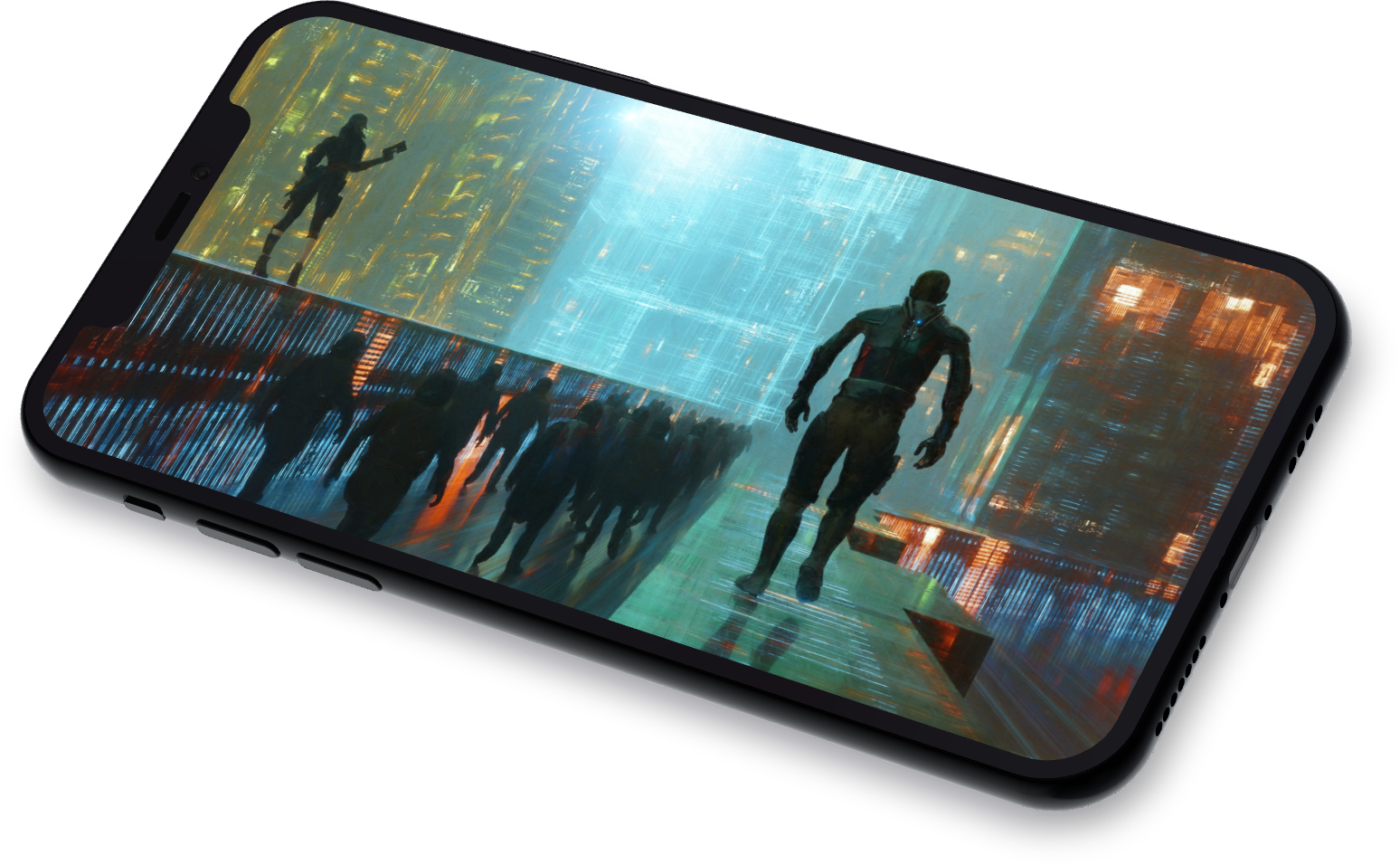 Dolby Atmos for mobile is supported through the Dolby Atmos for mobile plug-in that runs in both WWISE or FMOD. The Dolby Atmos for mobile gaming plug-ins consist of a Dolby Atmos renderer plug-in for spatialized sounds (7.1.4) and a Dolby stereo renderer plug-in for passthrough sounds that are not spatialized.
Once the plug-ins are installed, the Dolby Atmos renderer plug-in is assigned as an effect on a submix group, with Atmos 71.4 selected as the Monitor type. In FMOD the input and output group should be set to Surround 7.1.4. In WWISE a child bus for spatialized sounds should be set to 7.1.4, or System. If the mobile phone supports a spatial bus, it will be automatically assigned. For stereo passthrough sounds, another bus should have the Dolby Atmos renderer plug-in is assigned as an effect on a submix group, with stereo selected as the Monitor type.
In Unity 3D or Unreal, FMOD or WWISE should be used as the audio engine to support Atmos. Atmos is supported on select phones from Samsung, Apple, Oppo and Xiomi. Please refer to the documentation downloaded with the plug-ins for more detail on supported phones, installation and configuration.
If you're interested in receiving the plug-ins, please click HERE.
Middleware Plugins
We are excited to offer you the opportunity to try out and use the Dolby Atmos for Mobile gaming plug-ins for both Audiokinetic's WWISE and Firelight Technology's FMOD. Please fill out the form below and we will contact you with information on how to get them!
Contact Us
Dolby Atmos Plug-in for Unreal Engine
As an extension to the Unreal Engine, the Dolby Atmos plug-in for Unreal Engine (Beta) embeds within the controls of the Unreal Editor user interface. The plug-in provides access to enhanced Dolby spatial audio processing for game development and design on Windows 10, Xbox Series X|S and Android platforms.
There are a few steps to access the plug-in:
Create an account on games.dolby.com (Opens in a new window)
Review and Sign the EULA for using the plug-in
Download the plug-in
Click the link below to get started!
iOS Support
Please see the page below for information on what iOS devices support Dolby Atmos audio.