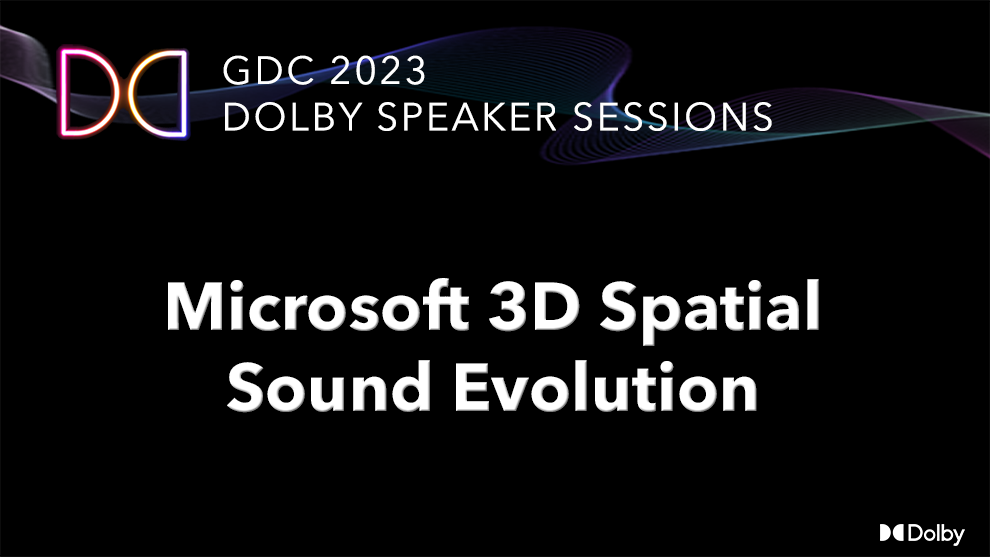 In this session, explore the expansion of the Microsoft Spatial Sound platform. The Microsoft Spatial Sound platform is taking an evolutionary step. The new feature of the platform will bring a greatly expanded number of audio objects to headphone renderers. We will explore the new capability, and what it means for audio design, performance, and user experience. We will present demonstrations, look at middleware, and talk about new and updated best practices for bringing even more immersive and accessible audio experiences to games.
Some demos during this presentation are available in Dolby Atmos. Watch for the cue card to put on your headphones.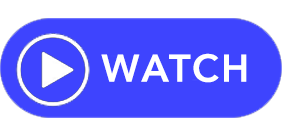 Robert Ridihalgh Bio: A 31 year veteran of the game industry, Robert is an audio programmer, sound designer, composer, and voice recording specialist. His work has shipped in hundreds of titles on multiple platforms from the Super Nintendo in the early 90's to today's latest consoles. Robert has been with Microsoft since 2012 and is currently Principal Audio Specialist for Microsoft's Advanced Technology Group.