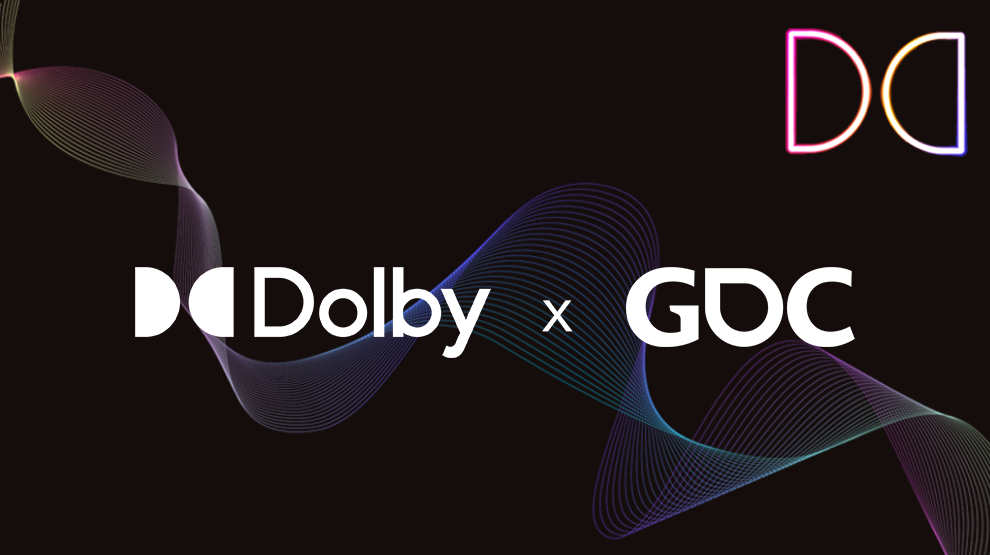 Join us for GDC 2023, happening March 20-24 at the Moscone Center in San Francisco, with the expo running March 22-24.
We'll be on the show floor in booth S1041, where you can see Dolby Vision in action and partake in hands on demos of games in Dolby Atmos for Mobile & Console. Plus sit in on one of our many tech and creative sessions in our Dolby Atmos x Vision theater.
Come by and check-out a session, demo a game, or just say hello. If you'd like to set-up a meeting with one of our team, please contact us.